Your accounting
partner
CVW Accounting provides expert, professional accounting services to better Perth businesses now, and into the future.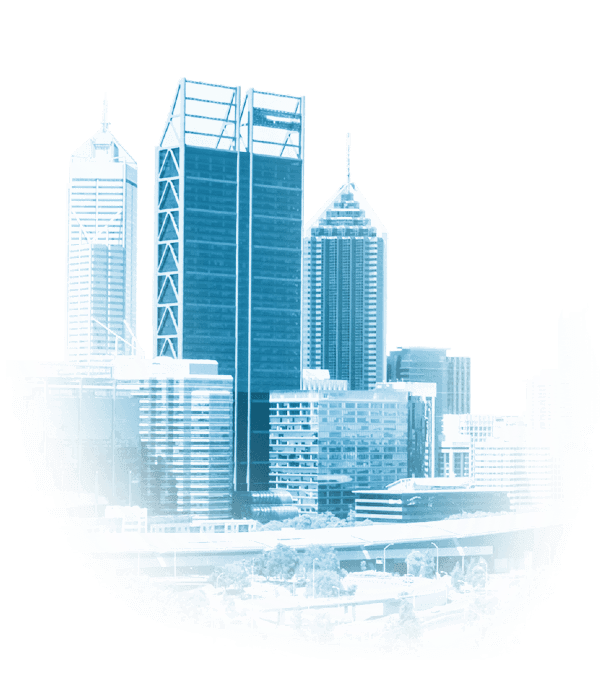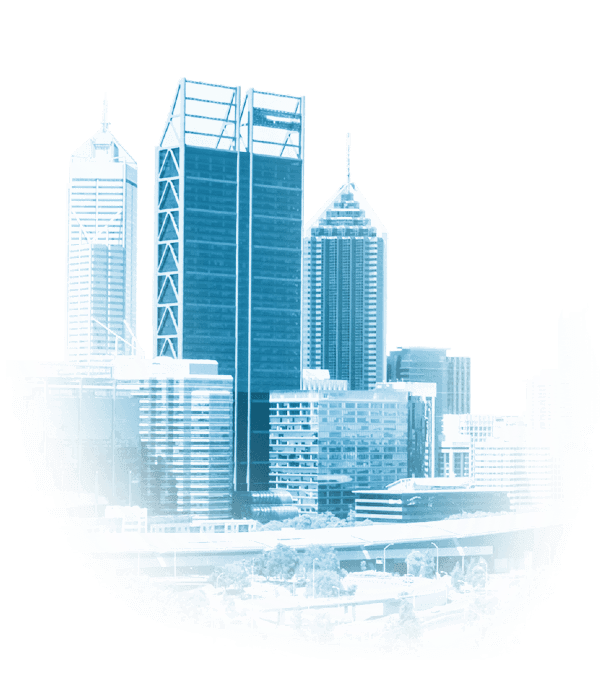 PERTH ACCOUNTING FIRM
Global experience,
custom approach
At CVW Accounting, we agree on your fee before we start the work.
Creative solutions for financial challenges
Perth accounting firm
CVW Accounting is a hands-on, forward-thinking accounting practice challenging the norm. Our team of trusted accountants works with your business, as part of your team, to question existing frameworks and strategies that may be stifling growth and success.
What does that mean? We do this by being genuinely interested in the evolution and achievement of you and your business. Together we will alter the way you relate to your business.
Forget reactive accounting practices of the past. There is a world of opportunity in planning for the future. Let us show you what's possible.
RESULTS
Experienced, honest
and
successful
30
Years of experience
99
Client retention rate
TESTIMONIALS
Our clients

success stories
We have been with CVW Accounting for at least five years. The team was a big help sorting out mistakes from our previous company accountant. Stephen is always friendly and available to answer questions and queries. Highly recommend CVW Accounting!
Stephen Vining head of CVW Accounting has been an integral part of my business development, as well as being invaluable when it comes to clearing up outstanding tax returns. Thank you for making my business life easier Mr V.
Such lovely people. So welcoming and friendly. Their knowledge and expertise are second to none, and they have the rare knack of being able to explain it in simple terms.
We have used the services of CVW Group since 1994 for our family business. We have found them to be very professional and they have always acted in our best interests. We can highly recommend them.
Stephen from CVW is one of the most easy going and professional accountants I have used. I have been with his firm for about four years now and will be for many more.
CONTACT US
Start your

free consultation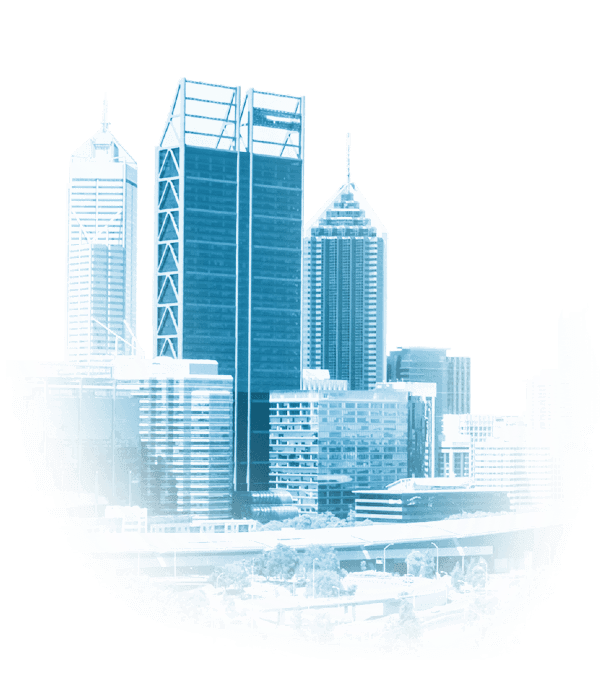 BLOG
Latest news
& articles