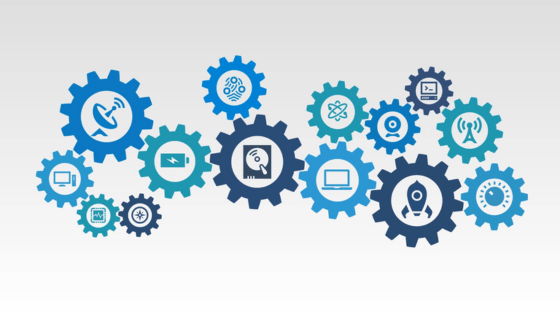 Meet Keith
The CVW Accounting team work closely with business owners. As such we have developed a list of trusted and preferred service providers to be able to refer clients to.
If a client is in need of a quality service supplier, we have no hesitation in providing a recommendation.
One such preferred service provider is Keith Alderslade, who is a Senior Systems Consultant and our go-to tech services guy.
Keith has worked in the computing and software industry his entire and long-spanning career. In fact, at 17 years of age he was selected to become a programmer for The University of QLD's administration department.
Tech services
The following tech services are provided to CVW clients;
Software Systems Analysis
Software design
Software programming, implementation & training
Custom software system design and manufacturing
System migration services
Specialising in D3, Universe, Unidata and their derivatives
Sale of IBM P-series machines & services
Training in Aix on behalf of IBM
Keith thoroughly enjoys the creativity of his work, the creation of new and custom systems, updating the old as well as the problem-solving and troubleshooting.
"Back in the day, I remember migrating Perth's Channel 9 system from Prime Information to an IBM server running Unidata. There was an overnight job that used to take 12 hours downloading Reuters news bulletins via satellite then indexing and cross referencing them. The boss there started it running and went to wash his coffee cup before leaving work. When he came back it had finished so he thought it had failed. He ran it again and watched it. It took 10-minutes, he checked the data and it was all there and completed correctly."
Something you may not know about Keith
There are multiple facets to Keith.
If the swell is up Keith will be in the surf, otherwise you might find him at the gym.
He is a mad science nut, especially physics, quantum physics, cosmology and science fiction.
Keith is also a stage actor of more than 10 years, loves all forms dance from contemporary to popping and plays classic and flamenco guitar.
But, if you want to chat about something other than computer software, ask Keith about altered states of consciousness, meditation and the existential questions of life.
Preferred service provider contact
Touch base with Keith about your computer software needs, questions and tech services challenges. You can reach Keith on 9213 1900 or email at Keith.Alderslade@cvwgroup.com