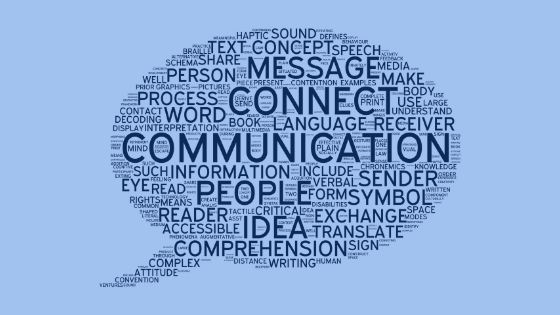 CVW Accounting's communication services consultant is a trusted and preferred services provider. The CVW Accounting team work closely with business owners and as such have developed a list of preferred service providers to be able to refer clients to when needed.
If a client is in need of a quality service supplier, we have no hesitation in providing a recommendation.
Behind the words on the CVW Accounting website, behind the photos, images and social media content is Kim Kamarudin from Clear Blue Writing.
Kim is a copywriter, freelance photojournalist and editor. She has more than two decades experience in the communication and content creation industry. Back in the mid-1990s, she started out as a journalist with Community Newspaper Group. Kim worked with small and large organisations in various writing and content creation roles. Then in 2006 she started her own business, Clear Blue Writing.
Clear Blue Writing and CVW Accounting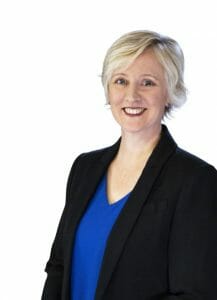 Kim joined the CVW Accounting team in early 2017 to coordinate and manage communications.
Over the past four years the CVW Accounting communication strategy received a word-injection. For example the blog has been revived and relevant content has been regularly add to the website. Kim has arranged new signage as well as updated photographs for marketing purposes – that was a fun day, see why.
As well as creating up-to-date informative content, Kim has endeavoured to make the work we do reach more people. This has been achieved using language and words that can be clearly understood. She has coordinated this via the website as well as via social media pages. It's an important part of the strategy that content is useful, informative, accurate and fun.
These steps and actions translate to CVW Accounting being visible, accessible and clearly understood by potential clients as an accounting firm that cares and is invested in its clients.
Communication services
Clear Blue Writing works with individuals, consultants, entrepreneurs and businesses to accurately and effectively portray the business brand to a wide audience through;
website content writing
blog writing
magazine articles
newsletters content
website SEO health checks
social media profile creation, writing and content management
company reports
business templates
email templates
Communication services provider contact
If you are looking for a wordsmith that is professional, a great communicator and really good at what she does, get in touch with Kim.
The best way to contact Kim is via email kim@clearbluewriting.com.au